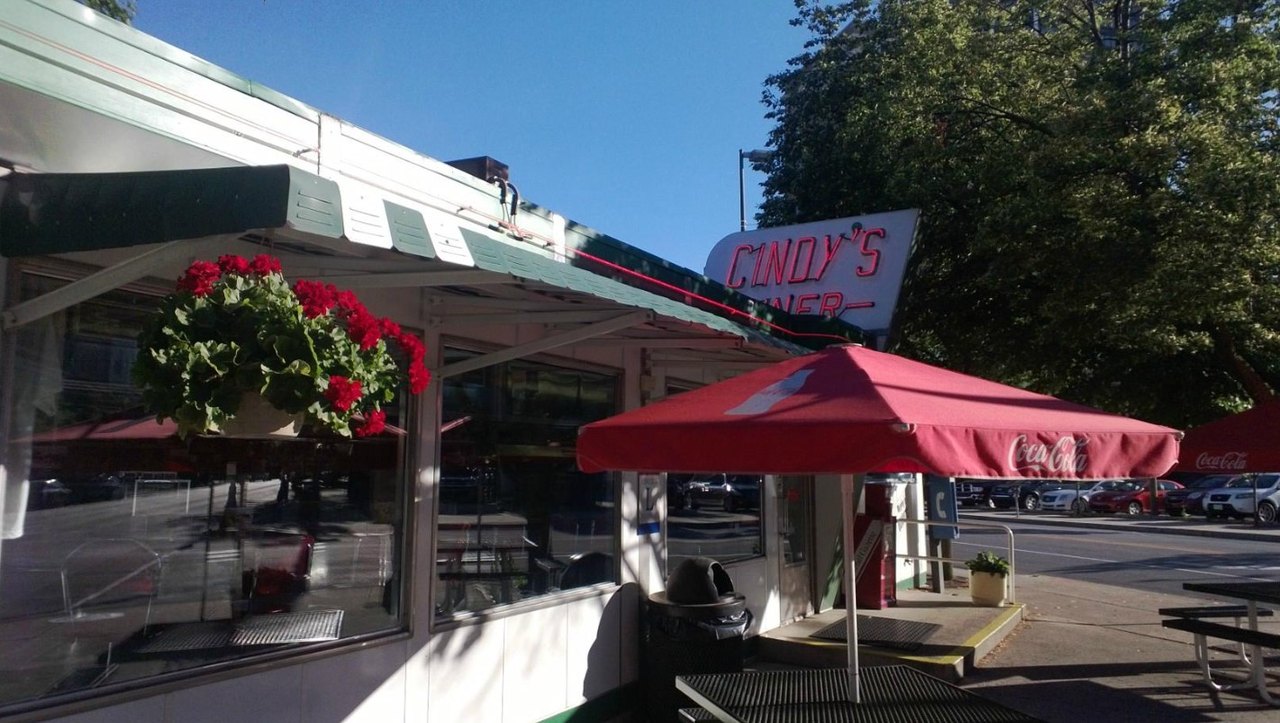 Cindy's is a retro restaurant in Indiana with classic American cuisine
Sometimes you crave something classic. You'd love to go out to eat, but you just don't fancy the idea of ​​a modern, hip, farm-to-table type of joint; no, this time you fancy something simple. Something, as we said, classic; Well, we found a lovely little family restaurant in Fort Wayne that probably couldn't be more perfect for such an occasion. Visit this incredible Indiana retro restaurant for a comforting yet delicious dining experience. it doesn't get any better than our favorite classic places to eat in indianaand Cindy's Diner is the definition of classic.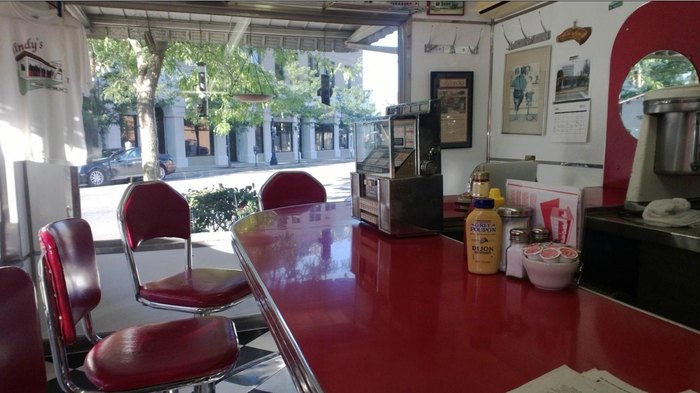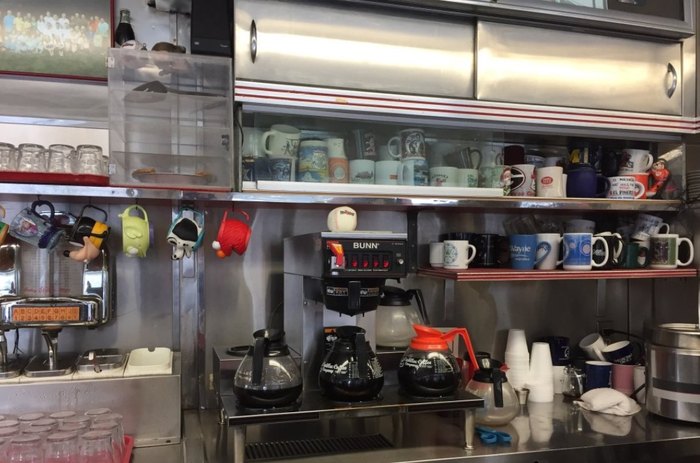 For the most up-to-date hours, information, and menus (which honestly haven't changed in decades), be sure to visit the Cindy's official Facebook page. Interested in exploring an iconic Hoosier restaurant that's been closed for a while now? Check out this awesome abandoned restaurant in Indiana for all the details.
Address: 230 W Berry St, Fort Wayne, IN 46802, USA