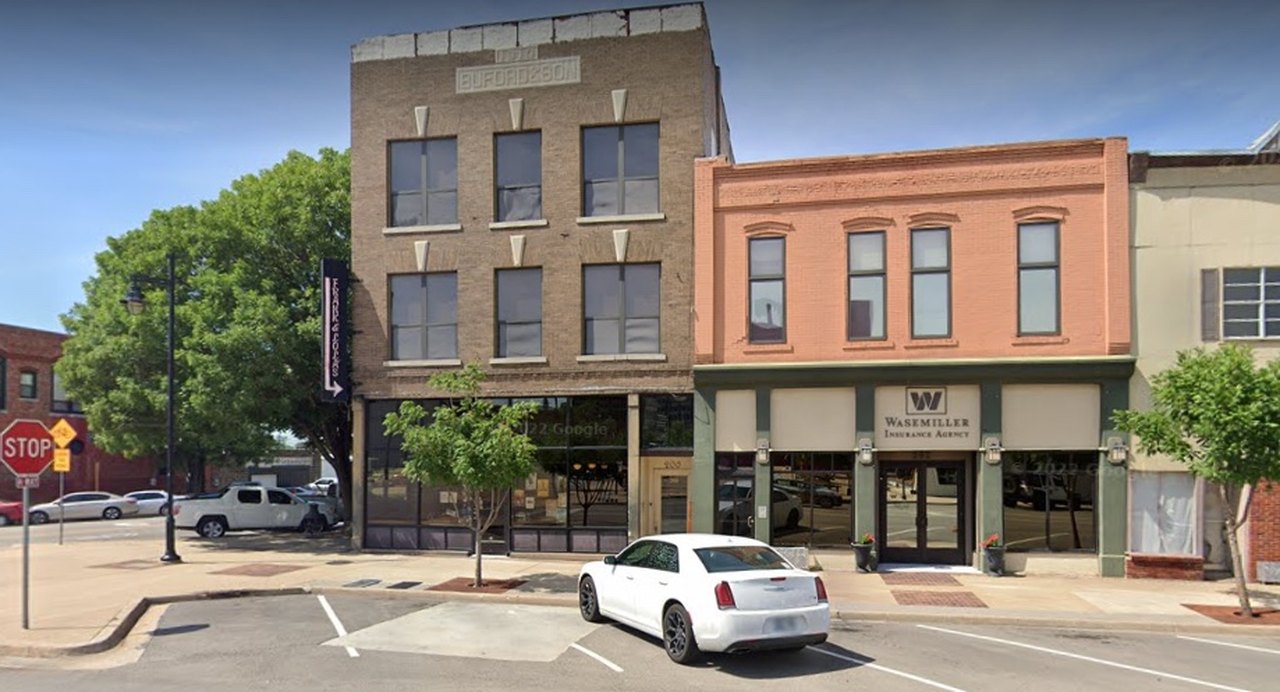 Frank & Lola's In Oklahoma serves delicious American cuisine
Posted in Oklahoma
Food and dining
October 12, 2022
Frank and Lola's Neighborhood Restaurant & Bar opened in 2008 in the historic downtown district of Bartlesville. This is a staple dining establishment in the community that serves only the highest quality American cuisine. Everything is made from scratch, so you won't find any frozen desserts or entrees here. The whole menu is so good you'll want to order one of everything.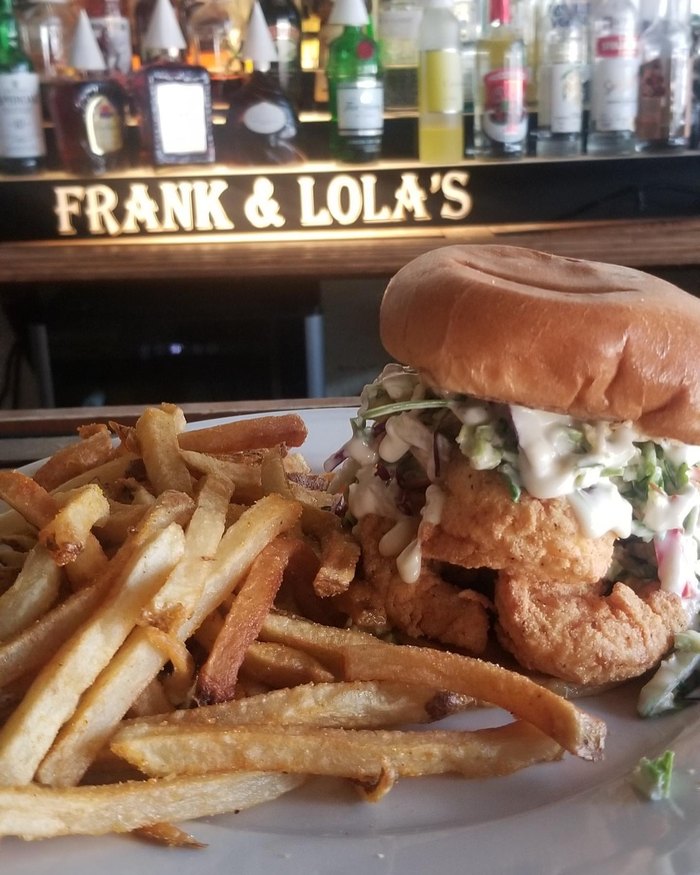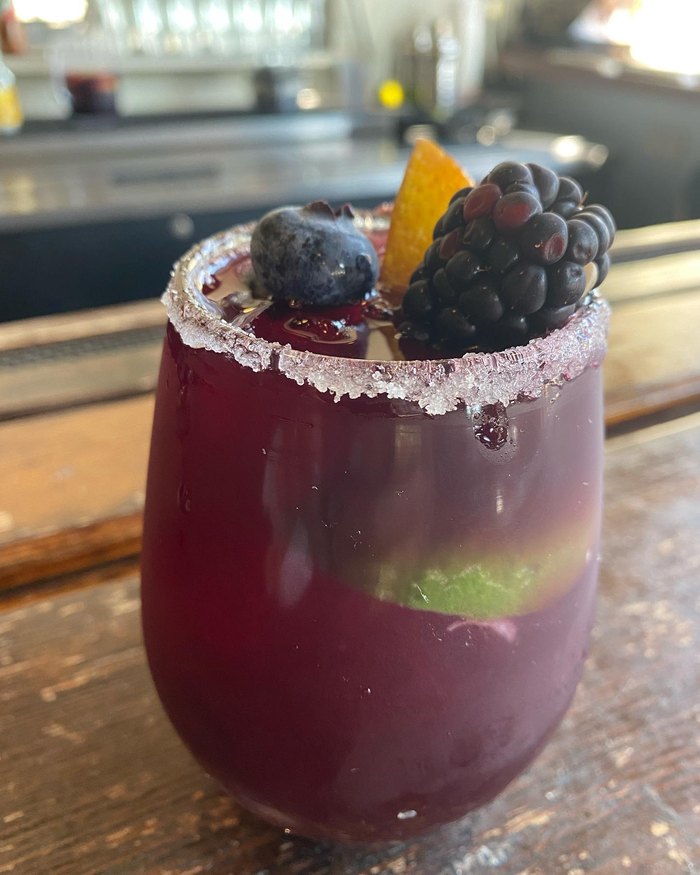 Follow their Facebook page or visit Official Frank & Lola website to learn more.
While you're in Bartlesville eating at Frank & Lola's, head down Pathfinder Parkway and enjoy a nice drive through parks, schools, wooded areas and shopping districts. The whole path is 20 km long, but you can shorten it to the length that suits you.
Address: Frank and Lola's, 200 E 2nd St, Bartlesville, OK 74003, USA