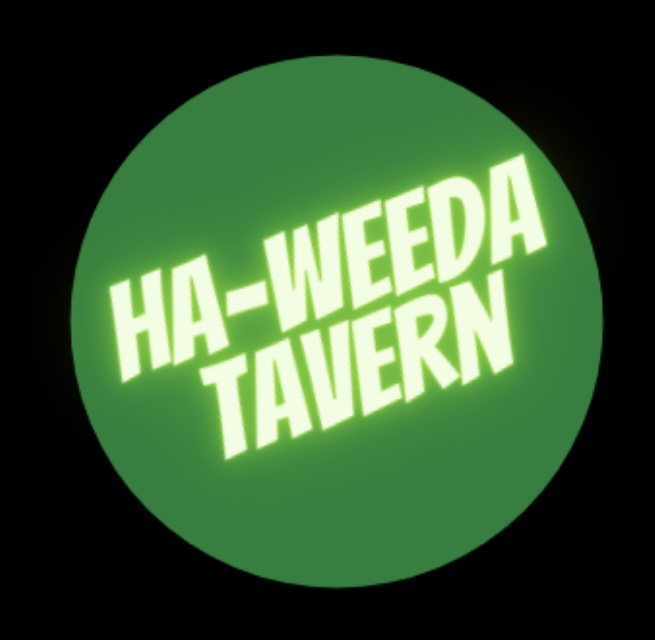 Ha-Weeda Tavern and Billiards now serves a Latin American menu in Sunset Park, Brooklyn.
Exciting news for anyone looking for Latin American cuisine in Sunset Park, Ha-Weeda Tavern and Billiards, the restaurant famous for its billiard setting, now serves a full dinner menu. The full-service indoor restaurant with the availability of outdoor seating, a pool hall, and bar with large and beautiful interiors is a must on the list of things to do when in Sunset Park, Brooklyn. With its reputation as a Billiard Pool bar, the place now aims to conquer the local food market with its new set, its delicious Latin American and Caribbean menu.
So, when we talk about a restaurant, the first thing that comes to mind is the menu. Ha-Weeda Tavern offers a friendly Latin American menu with a touch of Hawaiian flavor. Many locals enjoy the restaurant's homemade burgers, sandwiches and special tacos. Hot honey chicken sandwich, green pepper burger and grilled bratwurst. Back ribs, sweet and tangy BBQ, roasted cashews and shallots. Starters include boneless chicken wings, quesadillas and loaded nachos. The sides include corn on the cob, fries, coleslaw, and mac and cheese. Mouth watering, isn't it?
True to the spirit of Brooklyn, Ha-Weeda Tavern and Billiards features lively Hawaiian interiors in its Dine-in space. The large wood-style area has a Hawaiian feel, large green plants, and neon lights to brighten up the space. The outdoor seating area replicates the theme of the Hawaiian Islanders, adorned with vines and greenery with slender wooden chairs and flowers, handmade pots. Stylish interiors can also be a perfect setting for great photos for social media influencers.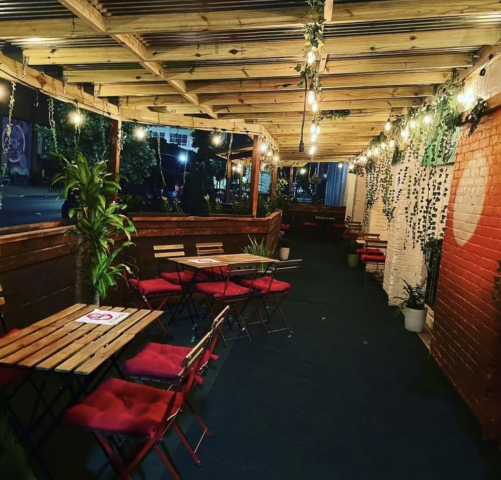 Due to its spacious interiors, the Ha-Weeda Tavern accepts large reservations and occasionally features live DJs. The Latin American menu offered by the Billiards Room and Billiards Restaurant is friendly to local residents, with quality food at a reasonable price. Located in Sunset Park and close to Industry City, the restaurant's full bar allows visitors to enjoy classic cocktails and a wide selection of popular beers.
Ha-Weeda Tavern is the place to be after work with friends, gather friends for a night out, and organize nightly events. For the hungry regulars, the restaurant offers delicious Latin American and Caribbean cuisine to all those who are hungry.
To find out more, use the media contact points below.
Media contact
Company Name: Ha-Weeda Tavern and Billiards
Contact: Arleta, manager
E-mail: Send an email
Address:4575 2nd avenue
City: Brooklyn
State: NY 11232
Country: United States
Website: https://www.haweedatavern.com/