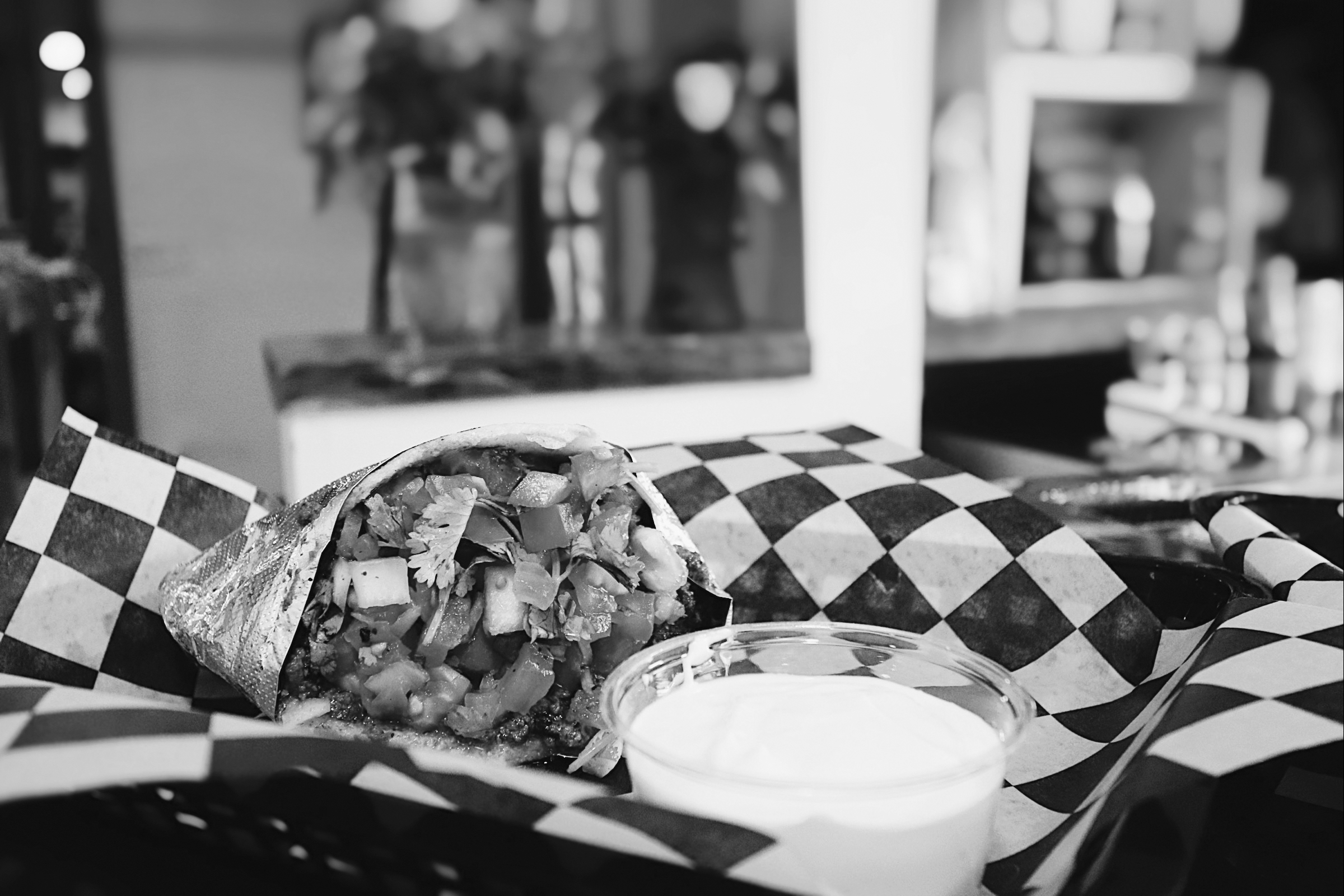 MAIZ fills a Latin American food niche in Brunswick – The Bowdoin Orient
MAIZ, a popular Colombian street food restaurant in Portland, recently opened a location on Pleasant Street in Brunswick. The space is the owners' third culinary venture, the first of which was a food truck called La Fritanga that serves a set of dishes similar to their two restaurants.
The company is owned by the couple Martha Leonard and Niky Walters. Leonard emphasized authenticity as one of the company's initial goals. The couple aim to honor the heritage of South American cuisine, especially Colombian cuisine.
"My husband is from Cartagena, Colombia…we used to live there, moved away and came to Maine with the intention of creating a kind of fast casual space that could celebrate his hometown street food" , Leonard said.
MAIZ fills a regional niche previously absent from Brunswick as one of the few Latin American restaurants – and the first Colombian restaurant – in the city. Leonard wants the business to serve as a cultural center for the community.
"Not only do we sell food, but we also look to organize dance parties, events [and cooking classes]said Leonardo.
MAIZ is a bilingual operation, with nearly all employees fluent in both Spanish and English. Leonard said this ensures staff can accommodate customers who speak either language. She also highlighted the particularly rewarding interactions that come from the cultural diversity of cuisine.
"We have people who up until now have always spoken Spanish and always worked in Spanish-speaking environments, and then we have [staff] who are learning Spanish," Leonard said.
Ella Martin '24 worked at MAIZ as a bartender this summer and says that focus on providing flexible work opportunities was noticeable.
"Most of the employees are either first generation[eration] students on student visas… One of the main objectives of the owners was to provide jobs for first-generation students, Latinos and Central Americans in general," Martin said.
The MAIZ menu consists primarily of arepas – grilled pockets of dough made from ground corn – stuffed with meats, cheeses, vegetables and other additions. The restaurant also serves pasabocas, or snacks, such as miniature arepas, empanadas, chorizo ​​skewers, and yuca.
Leonard said the corn milling process is central to MAIZ's menu. The restaurant aims to grind 100% of its own corn in the future. Many techniques and processes used to prepare the food honor the roots of the region from which the dishes originate.
"From beginning to end, [the staff] grind corn and make arepas completely from scratch…they also make empanadas from scratch. You can just say that even though it's technically fast food, there's a lot of care that goes into it and everything is homemade," Martin said.
Ugne Stasiukynaite '24 recently visited the restaurant for a birthday party and says she enjoyed her experience.
"I really like the bright lights and everything. It was a big space, so it made for easy conversations, and the food was really good too. So it was really fun," Stasiukynaite said.
The restaurant has been a success so far, but Leonard and Walter have many plans for MAIZ's future.
"Right now, we're really focusing on the Brunswick location. We really want to push our cultural activities. We are also working hard to [open] a mini market in front of the store," Leonard said.
Leonard says the mini-market will offer arepas, empanadas, pan de bono and other MAIZ dishes, as well as other goodies from Colombia and other surrounding countries. It will also aim to have a space showcasing local Latinx artisans and artists.