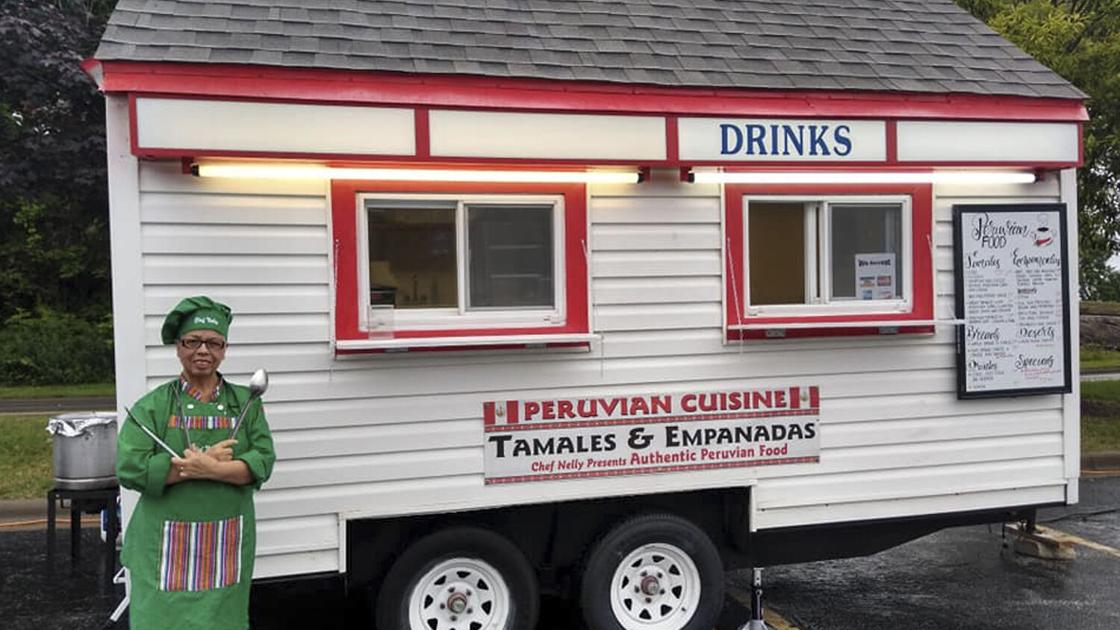 Peruvian and South American Food, a New Food Truck in Springfield, Missouri, Serves Everything From Ceviche to Yucca Nuggets | Springfield
How do you approach R&D in your food truck and what inspires this process? My food is what you would find in Peru, with a few adaptations to accommodate the preferences of the people here. However, I still use Peruvian products.
What are your favorite ingredients for cooking? Crema de rocoto (red pepper sauce from Peru) and crema de ají amarillo (yellow pepper sauce from Peru) – I use them all the time. And you can't make my recipes without bell pepper, onion, garlic, cilantro, oregano and black pepper.
What's your favorite dish you've made recently? It must be the Peruvian ceviche, a famous dish in my country and in the world. My recipe includes fish, lime, onion, cilantro and ají amarillo.
What do you like to cook at home or on your day off? My husband loves Peruvian cuisine, so even at home I cook Peruvian dishes. For dinner, I can cook trout with ají amarillo, onion, cilantro, oregano and a little black pepper. I also use a lot of garlic and serve the fish over Peruvian rice.
What are your favorite places to eat in Springfield? I think Jose Locos has the most authentic Mexican food in Springfield, and for American food I go to Cheddar's Scratch Kitchen.
What concepts or styles of cuisine do you hope to see added or developed in Springfield? I love the cuisine of Puerto Rico, the Dominican Republic, and Nicaragua, so I would love to see this cuisine in Springfield. One of my favorite Puerto Rican dishes is the Plantain Garlic Mofongo.