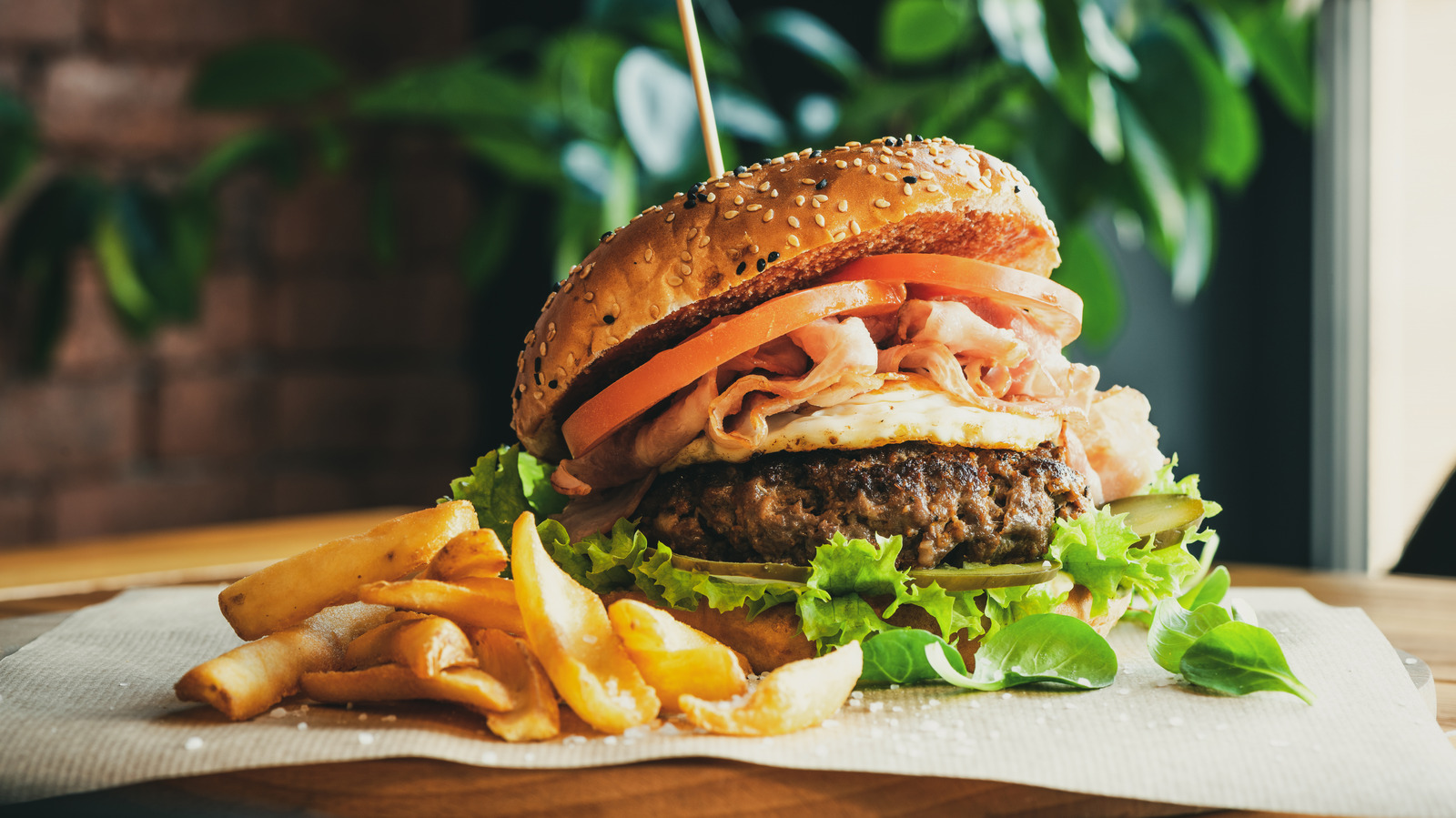 Thrillist's new show, "The Messy History of American Food," has one goal: to unravel the mysteries and legends behind some of our nation's best foods. As Thrillist explains, the show, which premiered May 11 on Discovery+, will explore everything from the secrets behind Coke and the awesome mascot power to the lore behind Hershey chocolate, to name a few topics.
The show won't just be a documentary about the history of Tony the Tiger or why people went crazy for sliced ​​bread. Instead, "The Messy History of American Food" mixes archival footage with interviews with expert chocolatiers, psychologists, soda makers, and of course, Thrillist's own "food experts" to lay out the wild facts. , surprising and sometimes disreputable about the most beloved country. food. The show will also travel to some of our country's most historic "birthplaces" of famous foods, like traveling to Battle Creek, Michigan, to explore the birthplace of Kellogg's cereal and its effect on American culture (via WRKR).
According real screen, the series drops two episodes a week, with six parts in total. If you're interested in watching this tale of American cuisine, we suggest grabbing a burger, pizza, or other classic American fare to snack on while you watch.