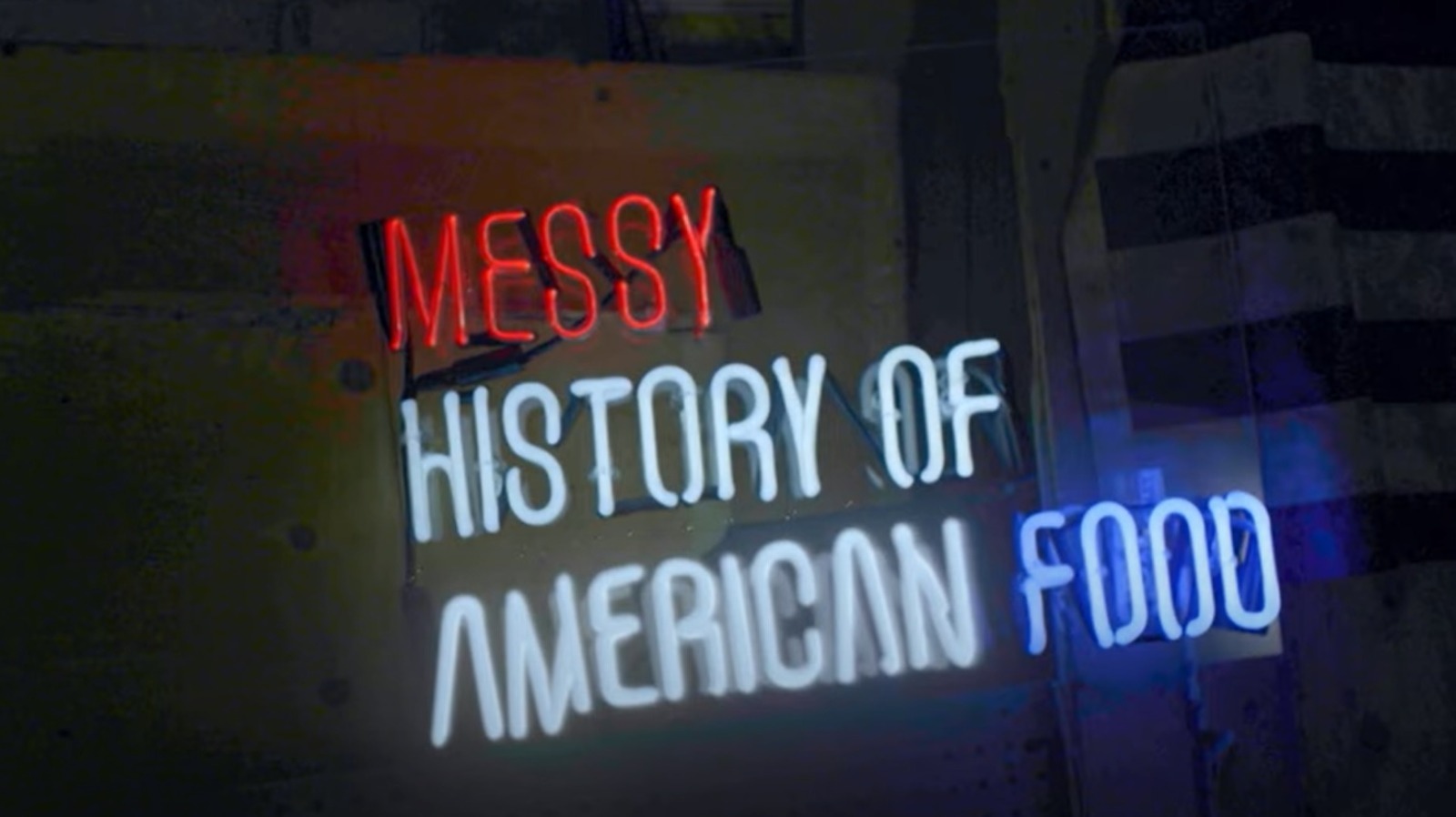 The Untold Truth of America's Messy Kitchen History
Before delving deep into the "messy history" of American cuisine, Thrillist, the online food, drink, travel and entertainment website, hosted a slew of other shows, including one devoted exclusively to the pizza, titled "Really Dough?" (Going through Nine Media Group).
The show debuted in 2018 and Scott Weinerwho holds a guinness world record for collecting the most boxes of pizza and organizes Scott's Pizza Tours which takes people on pizzeria-themed walking and bus tours around New York to try different types of pizza (even one made with ramen). The bottom line is that Weiner must then decide whether unusual pies can even be considered pizza because of their eclectic toppings. Weiner would check with pizza "purist" Mark Lacono, owner of a Brooklyn pizzeria called Lucali, to confirm if some of the 'zas there are authentic enough to carry the name "pizza" (the pizza ramen, per lacono, does not match the pizza bill).
Per Group Nine Media, Thrillist also launched a series about chefs who have created full-fledged cooking businesses via Instagram ("Instachef"); another on lesser-known local dishes ("Gatekeepers"); and yet another exploring a question we all had in mind but were hesitant to ask: which fast food (forget cheese) goes well with which wine? ("Sum to go").
While all of these shows are or were all about food, none of them dared to ruffle the weird and messy tales of American cuisine the way their new series does. And "Messy Foods" begins appropriately, as many of us started our days years ago, with the origins of breakfast cereals.