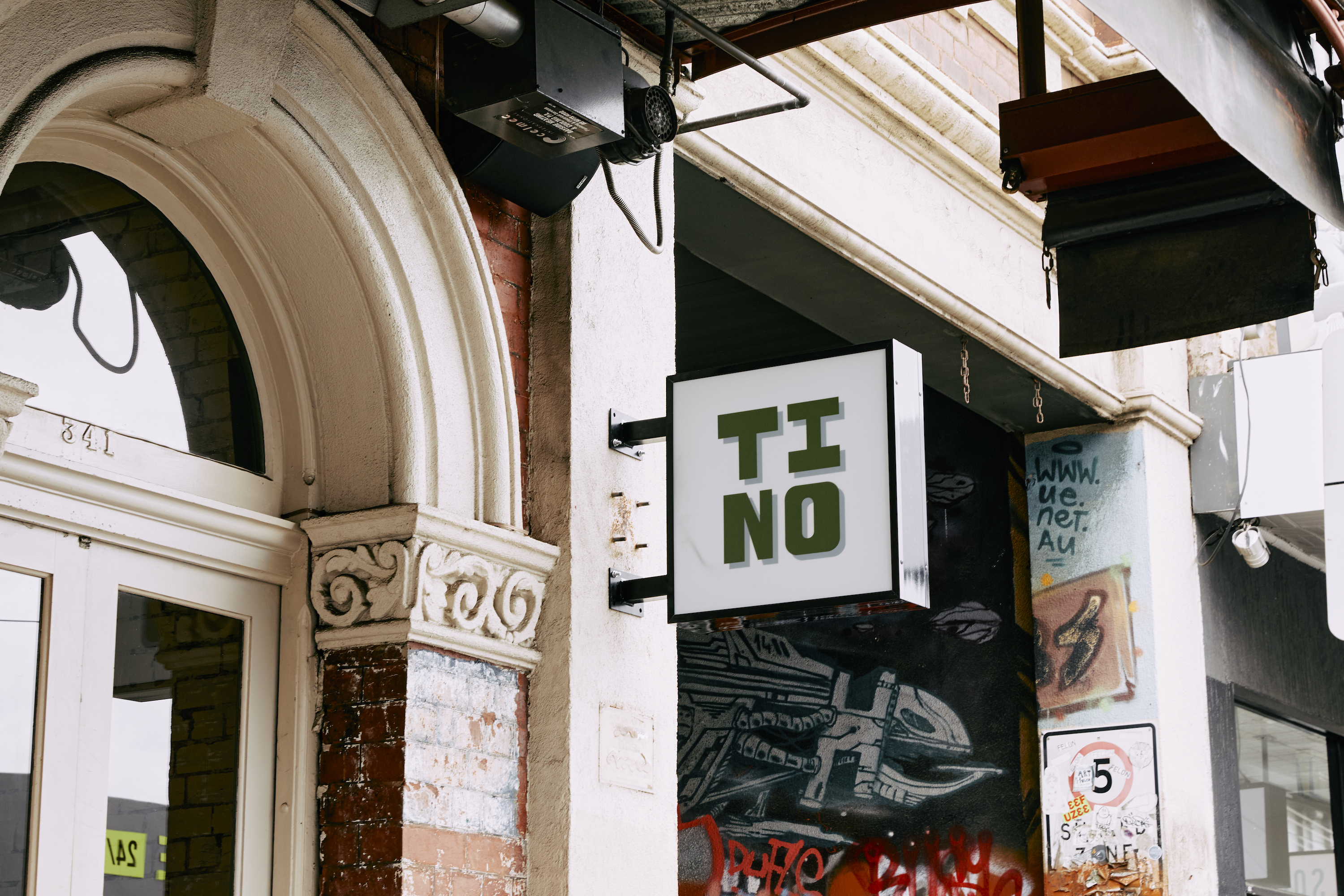 Tino to Braunschweig | Latin American food and drink in Melbourne
Taking on the bones of the former Brunswick Rascal wine bar, the cozy new neighborhood bar and restaurant Tino is on a mission to pay a delicious tribute to the culinary traditions of Latin America. But it's far from traditional – and that's exactly what Argentinian chef and co-owner Sergio Tourn wants.
"Not only do we want to keep things interesting, [but we also] want the chance to experiment," says Tourn, who plans to keep things fresh with offerings like rotating ceviche dishes and an empanada of the week, among other limited-edition dishes.
The a la carte menu is designed to be shared, and highlights include a smoky, savory and sweet version of beef tartare that includes avocado, morita and saline; taleggio-filled croquettes garnished with cranberry chamois; and roasted eggplant loaded with granola and swimming in red mole and crème fraîche. For a complete feast, punters can opt for a multi-course banquet of the chef's choice.
If wine is your drink of choice, there are over 200 drops from Latin America and Australia to choose from. Beer lovers can choose from a concise list of Latin and local beers, including Quilmes and Negra Modelo, and those after cocktails can drink $15 Pisco Sours all day, every day.
After more to do while you're in the area? Check out our local Brunswick guide.