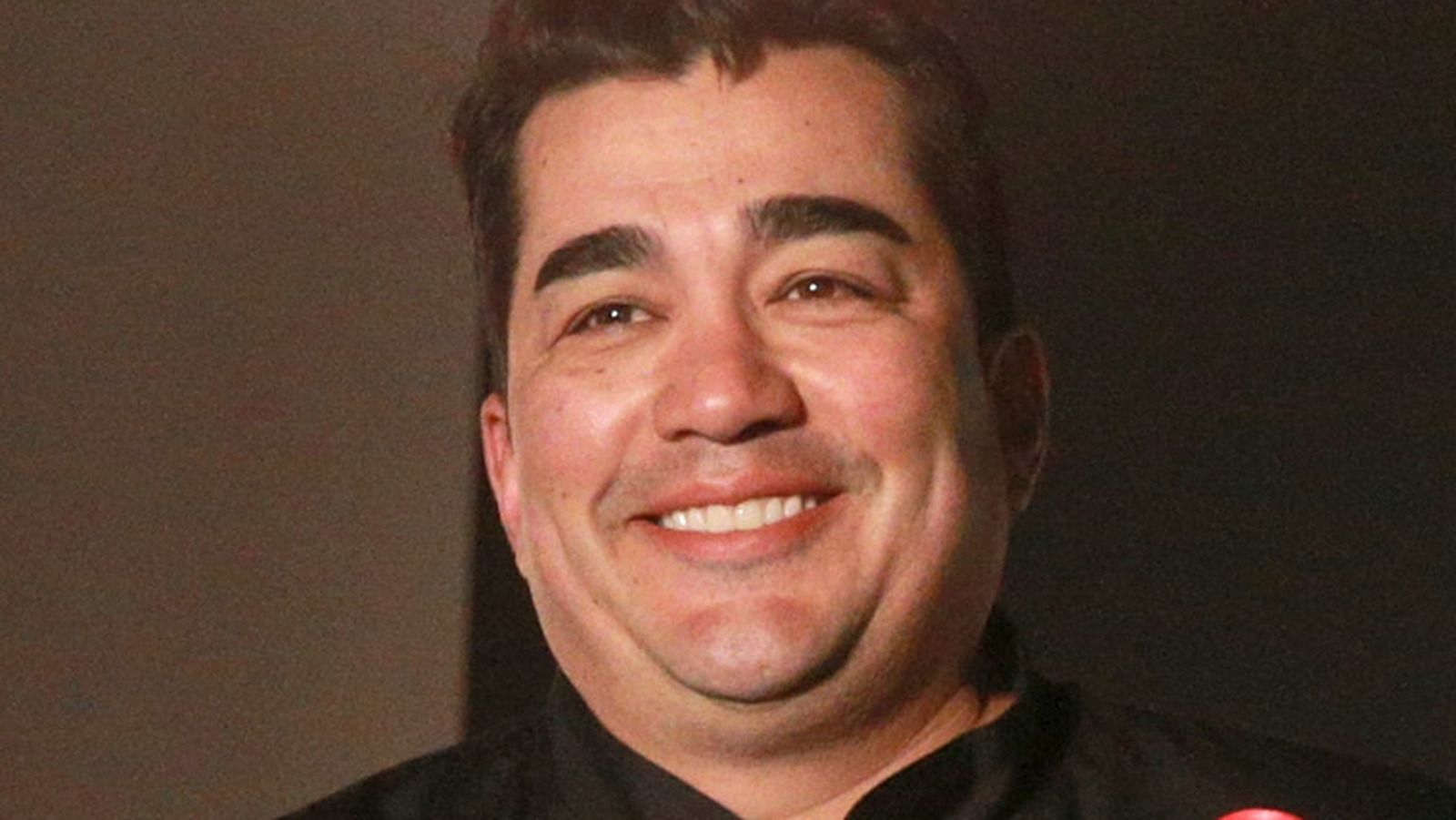 What chef Jose Garces wants you to know about South American cuisine
When asked what people misunderstand about South American cuisine, chef Jose Garces said it's not so much that people have bad ideas, but rather that they just don't lend. enough attention to this style of cooking. "I don't know if there are, in general, misconceptions, but I don't think there's enough education about it," he said, adding that in South America South, all the different countries have their own specialties and styles. "Let's say, if you're in Brazil, you have some influence, you have Portuguese and African influence. If you're in Argentina, you might have Italian influences. In Peru, you also have Japanese influence. Really, it is such an array of different cultures coming together that make for fantastic food, I think maybe there isn't enough of a spotlight on the continent as a whole and when it comes to cuisine.
Speaking directly about Ecuadorian cuisine, Garces also added, "It's regional. It's not one-dimensional. [location], they call the Sierra or La Costa. If you're by the sea, it's a certain way, or if you're on the mountainside, the food is a little different." But the only takeaway, he added, is that Ecuadorians really have mastered the art of plantains and peanuts." Those two ingredients on the coast really, really stand out. They are quite special. They'll make plantain empanadas, they'll be plantains in seafood soups. You won't even know it. Call it Ecuador's secret ingredient."
The legacy of Jose Garces continues to inform his cuisine, including the range of meals he helped develop with Green House. A difference with the traditional? New foods are all plant-based. Follow Garces on his site for even more updates and inspiration.